It's our mission to help people get access to the expensive therapies and treatments by a large number of helpful campaigns.
About us
Welcome to the CureSMA
India aid network
Since its inception in 2014, CureSMA Foundation has been supported by a large group of individuals, families of children affected by SMA as well as adult SMA survivors, who collectively helped raise awareness of this platform. With an ultimate goal of creating access to the most expensive treatments, we prioritize providing the utmost care for SMA patients, which is the current need.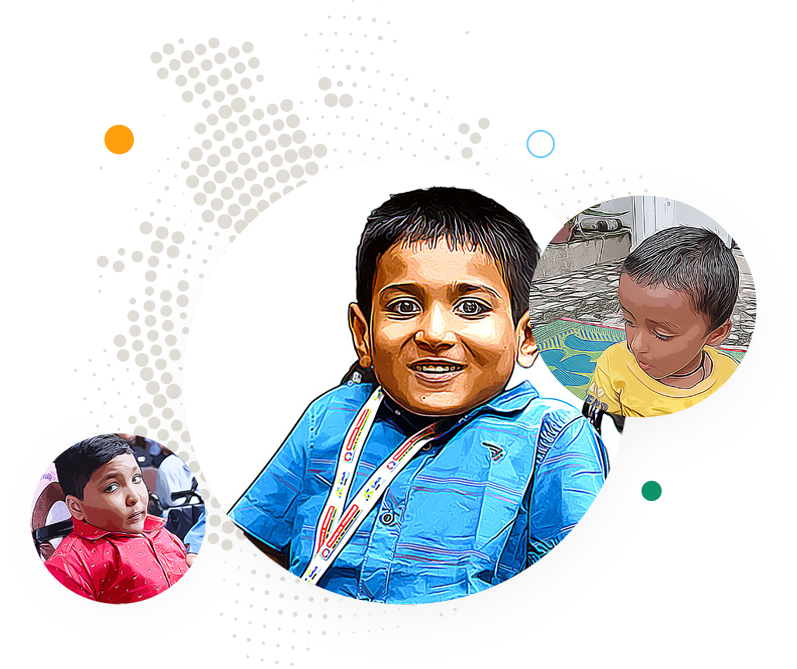 Join the cause! Help raise INR 1,00,00,000 for the SMA community.
We conduct several campaigns, support initiatives, and awareness activities to generate funds to support our patients every year. We believe not only in providing access to a range of therapies but also in creating them.
How we help.
Empower with
more choices
We provide unbiased care for all our SMA patients.
We communicate honestly and openly with all our members and provide them with free access to various healthcare facilities and basic food and medicines. By doing this, we can aim to create a stronger community for our platform.
Upskill, each day, each hour.
CureSMA Foundation believes in providing all possible educational opportunities to our community which can help them to work well with the outside world. Learning and growing, from kindergarten to high school and training for adults, vocational training, all form an integral part of being independent.
Raising Funds for Critical and Urgent needs
The funds raised by us help provide treatments that might be unaffordable or inaccessible to SMA individuals.
Work with us in our campaigns to generate awareness.
We need your help.
Featured Campaigns
It's through your collective support that we can beat this together.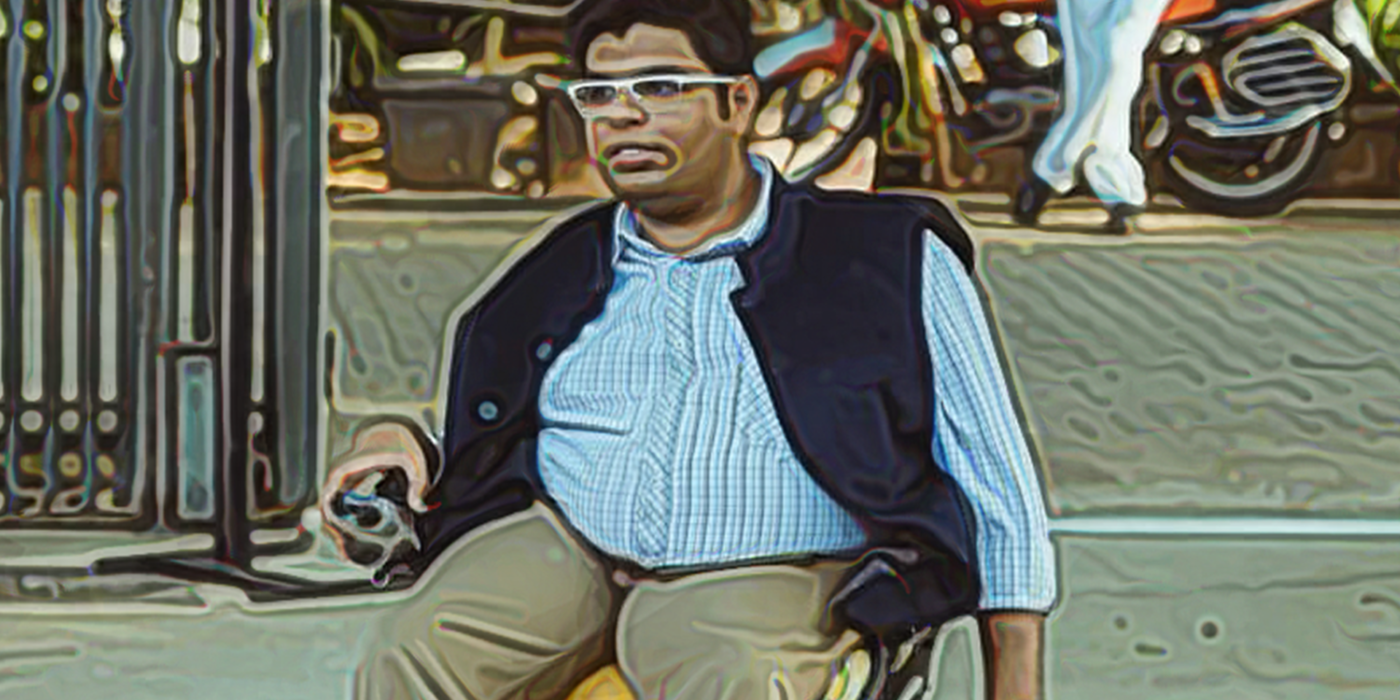 Bunch of Super Car enthusiasts came together to bring about awareness about the expensive drug…
Target ₹10 lakh | Current ₹0 lakh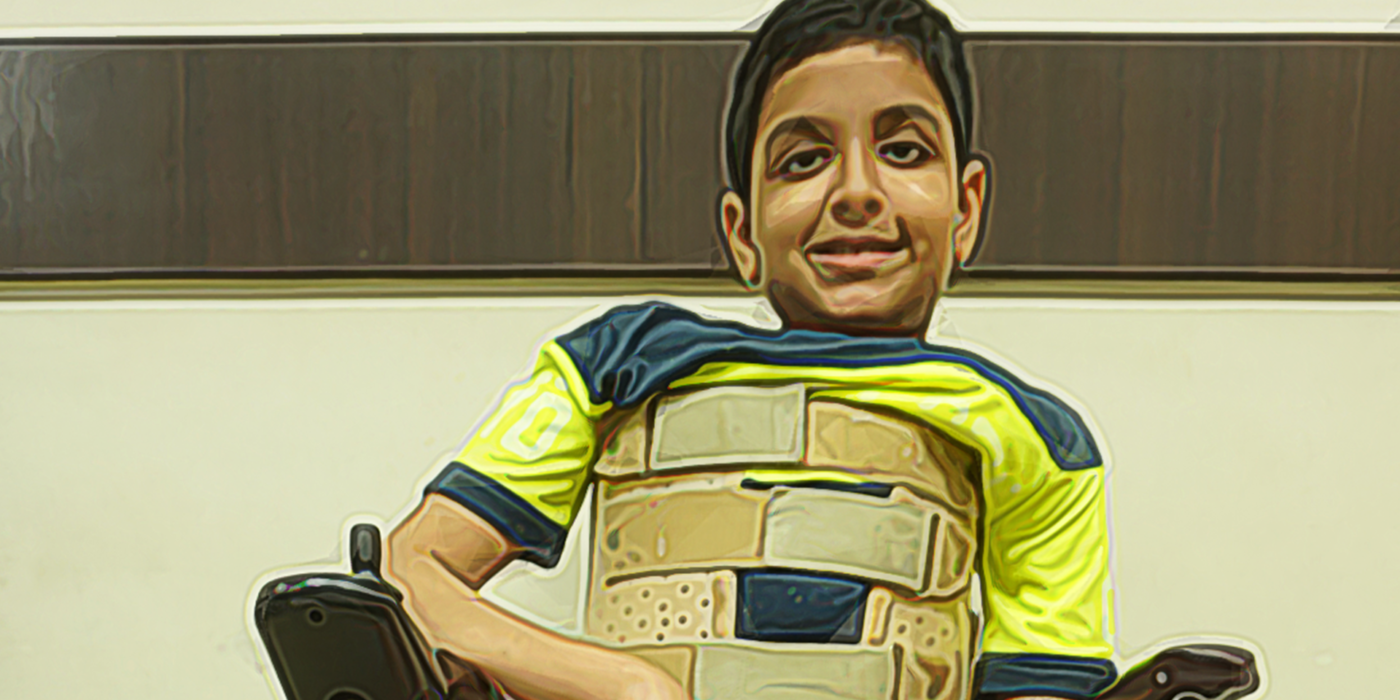 I wanted to be an artist, with my current weakness in muscles, I am unable…
Target ₹10 lakh | Current ₹0 lakh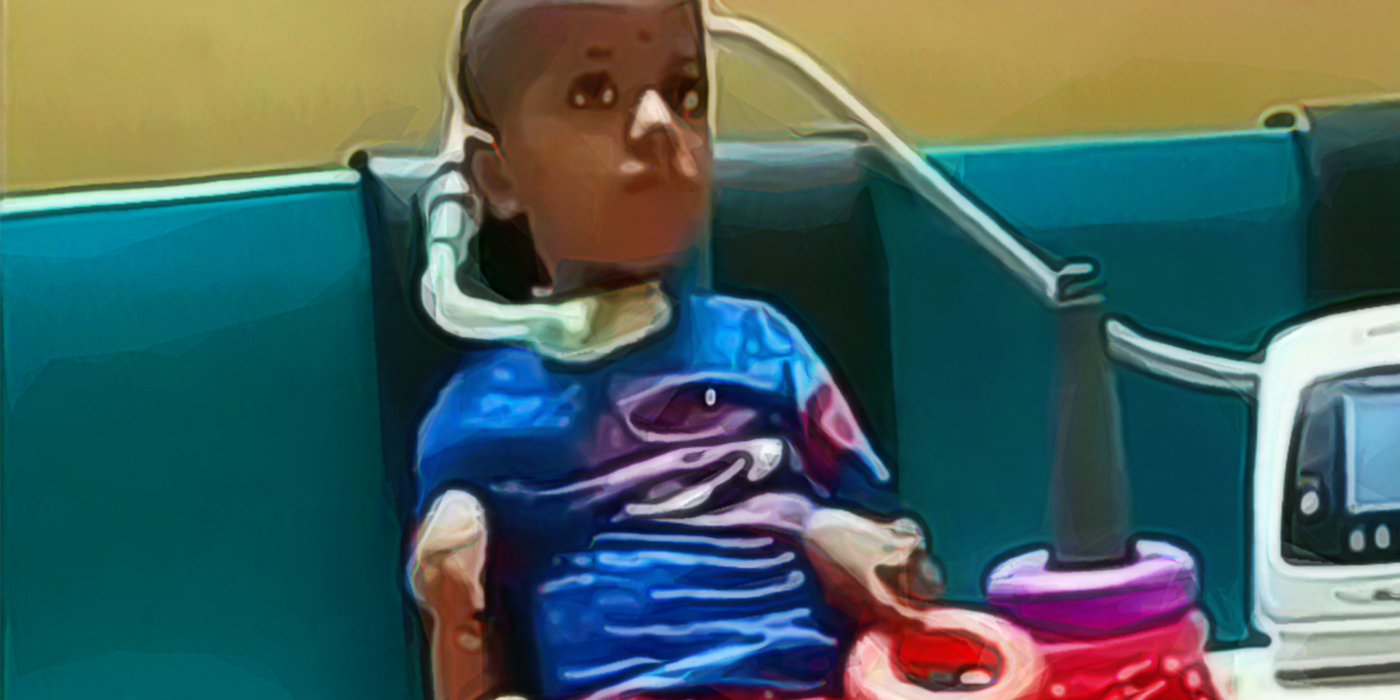 I want to protect my country
I as a kid dream of joining the defense/fly airplanes and serve my country, with…
Target ₹10 lakh | Current ₹0 lakh
"I realize that school can help me achieve my goals and improve my life."
Who we are.
Make a Difference
Learn more about our goals, supporters, and SMA patients and their families.
Fill in your information and we will get back to you or just give us a call
from our blog.
Latest News
Grab all latest news for charity, donations, crowdfunding, fund-raising or new campaigns CureSMA launch.